What better way to start any creative project than with a refreshing Lemonade and a juicy Burger?
Multi award winning London-based production company, Burger, led by Executive Producer Alan Traquair, have joined Lemonade for representation in London, the UK and Amsterdam. They are always pushing to get the most out of every project both creatively and financially and take pride in a collaborative and open approach to production, Burger creates work that stands out.
Burger is currently a roster in exciting development. The roster has a delicious selection of experienced directors like Ian Bonhôte and Matt Huntley and is steadily taking the likes of Alexander Haines to the next level.
One of Alan's biggest strengths is the ability to recognise, nurture and develop talent in commercials.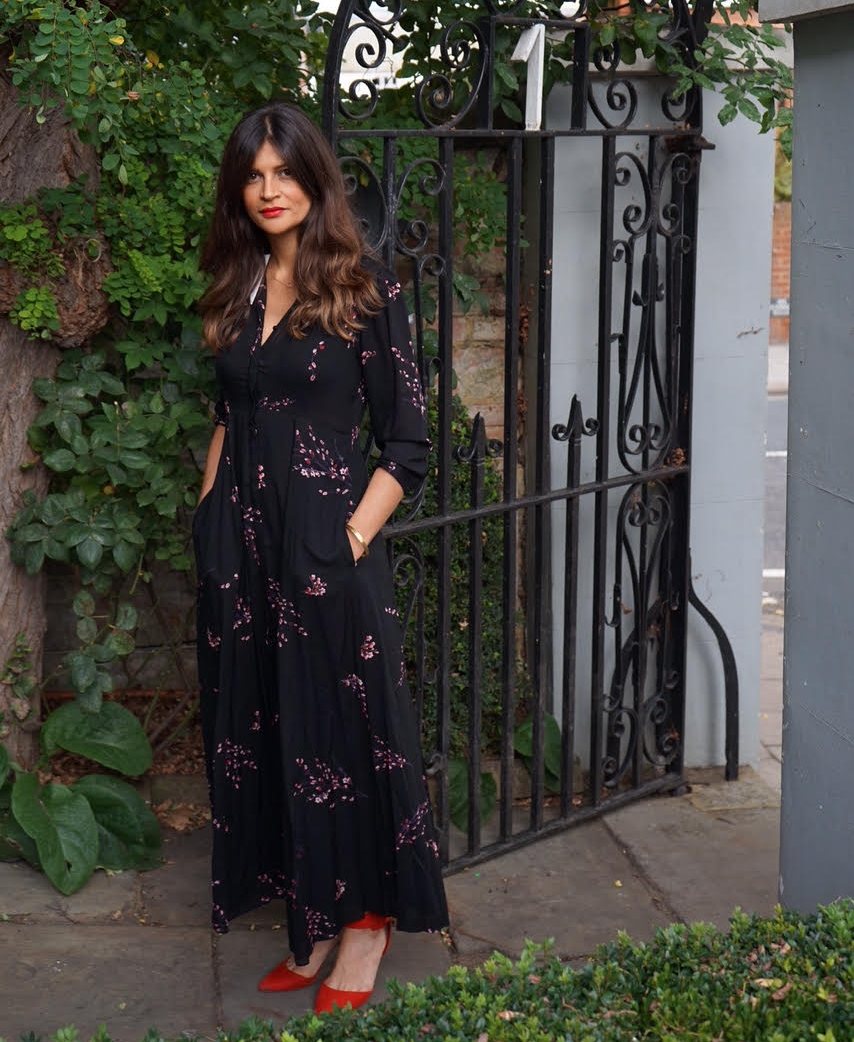 The addition of Claire Norowzian to the Burger roster is an excellent example of this and we look forward to helping with her development.
Claire won her first BAFTA aged 27 and since then she has scooped up another BAFTA, 16 Promax Awards and a Gold Kinsale Shark.
The last ten years has seen Claire carve out remarkable career via Red Bee Creative and the BBC conceiving and directing highly visual promotions for iconic television programmes like Eastenders, Dr. Who, network season launches as well as BBC products and apps.
Check out more of Claire and Burgers talent here.